Julian & der Fux – Records & Merchandise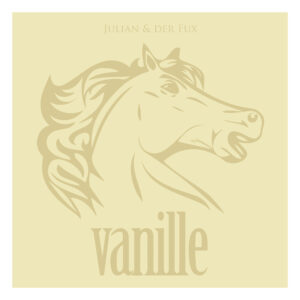 As the Julian & Der Fux debutalbum "Vanille" surfaced in November, a lot of things are available through different kinds of channels.
The video to their current single "Mischduft" is available on YouTube. You can buy the digital album via Amazon and iTunes. For the CD/Vinyl-version of the album head over to our main distributer Daily Records, other webstores like JPC. If you prefer streaming the album is available on Spotify or Deezer.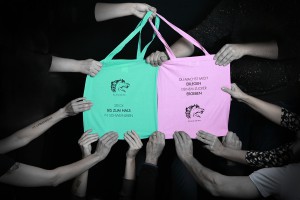 Also their infamous tote bags are available again! There are two different lyrics excerpts for your choice. This time the tote bags are in the album colors turquois and rose – with the fontprint available in black or white. Don't miss them this time. For more information write to kevin[dot]reiterer[at]jhruza.com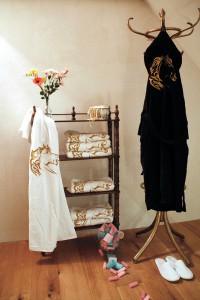 Furthermore the duo created a very special merchandise-line for your own spa-experience with them – towels and bathrobes with "Vanille"-horse on them. These are available separately or combined as "spa-combo". Also a limited free button comes with every shipment! For all options and details write to kevin[dot]reiterer[at]jhruza.com